Save Time
Court documents downloaded, profiled, and stored, automatically
Gain Control
Consistent naming and storage policies, automated routing to case team
Mitigate Risk
Every notice captured and processed in seconds, 24/7
Improve Visibility
Firmwide visibility into ECF metrics in one central location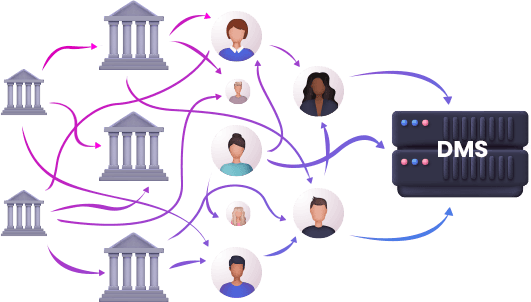 Many law firms still manually process ECF notices.
Legal assistants and paralegals can spend 8-20+ minutes to process a single notice, multiplied by hundreds or thousands of notices per week. The cost to your firm? Wasted time, human error, delays in processing, siloed information, routing errors, and more.
There's a better way to process ECF notices.
Trusted by leading law firms
ECFX Notice saves hundreds of hours a week for law firms of all sizes and litigation specialties.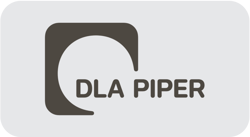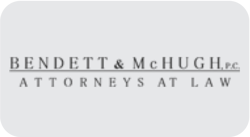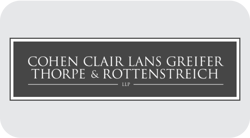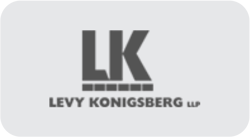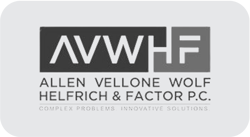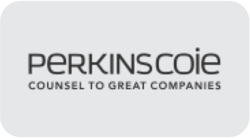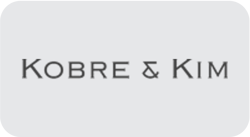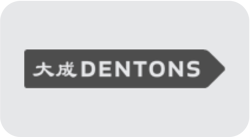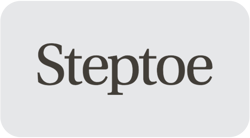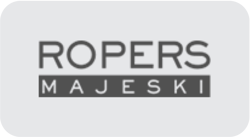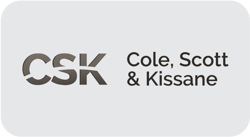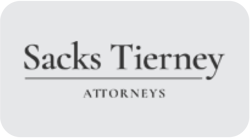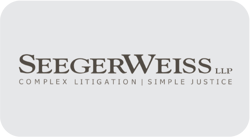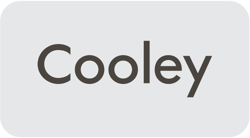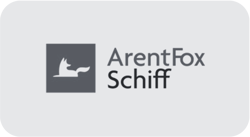 ECFX Notice is an enterprise notice management system that processes all Federal and State notices automatically.
Consistent Profiling
Documents stored with your firm's naming conventions and abbreviations—all customizable according to office, practice group, client, and more.


Flexible Templates
The format, content, and frequency email notifications is yours to control. PDFs or links to documents in the DMS included according to attorney preferences.
Multiple Storage Locations
Documents filed in as many places as you want them—the firm DMS, client share folders, and/or cloud storage. It's up to you.
Dashboard with Firmwide ECF Metrics
An intuitive dashboard powered by customizable metrics for monitoring matter, case, client and timekeeper notification activity.


Alerts and Catch-All
Never miss a notice or a new case with notifications and alerts sent to the docketing team for entry into the calendaring system.
Connects with Your Existing Solutions
Seamless integration with a firm's case management, DMS, and time and billing software. Full support for ethical walls.
We know how tedious it is for case teams who manually process hundreds of notices a day, day after day.
It's why we developed ECFX Notice, an enterprise notice management system that processes all Federal and State notices automatically, giving your firm more control over the process and saving hundreds of hours to focus on the work your clients value.
ECFX was founded by Dan O'Day, a lawyer and programmer with over 20 years' experience in legal technology. Dan has built five successful products, including Conflict of Interest and Case Management systems, to solve for the lack of automation in the legal industry.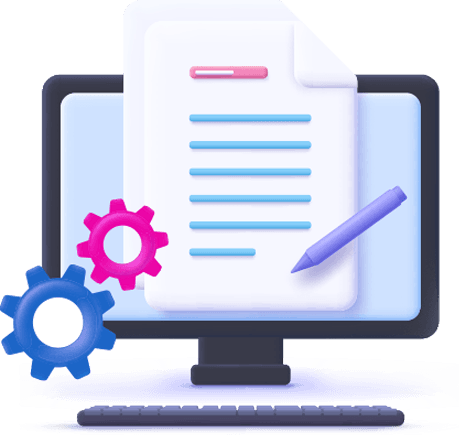 Getting Started is Simple:

Schedule a Demo
Automate your complex, manual ECF notice processes.

Get a Project Plan
ECFX Notice automates the processing of electronic court filing (ECF) notices—saving your firm hundreds of hours a week to focus on the work your clients value

Go Live
Now your ECF notice process is automated, so your case teams can spend time on the work that your clients value most.
Real ROI
See how much ECFX Notice can save your firm.